Hotel Extranet Booking System
Hotel Extranet Booking System
Hotel Extranet Booking System
---
Hotel Extranet or Hotel CRS stands for hotel central reservation system and is commonly used in resort and hotel industry. CRS or central reservation system is a computerized system that revolves around storage and distribution of information concerning resorts, hotels and host of lodging facilities. Hotel extranet system is surging in India, Nigeria, United States, UAE based on direct contract model.
Hotel Extranet System is acting as one single application that allows travel agents to upload their own contracted hotels (suppliers) and give them access to their online system so they can input their own hotel data (description, allotments, rates, special offers, restrictions). The Booking Extranet Admin is password protected system for your contracted hotels to manage their sales, upload rates; view confirmed bookings & give special offers. It is developed for seamless online reservation, communication for Online Hotel booking business. The Hoteliers can configure their business an manage their complete inventory in the CRS. It allows setting up rooms, property facilities, etc.
The central reservation system (CRS), is a computerized system that stores and distributes information of a hotel, resort or other lodging facilities. The Hotel CRS is mainly assistance for hoteliers to manage all of their online marketing and sales. where they can upload their rates & availabilities to be seen by all sales channels that are using a CRS. The System enables you to take complete control of your hotel inventory and pricing structures and take advantage of the powerful sales and distribution channels across your network.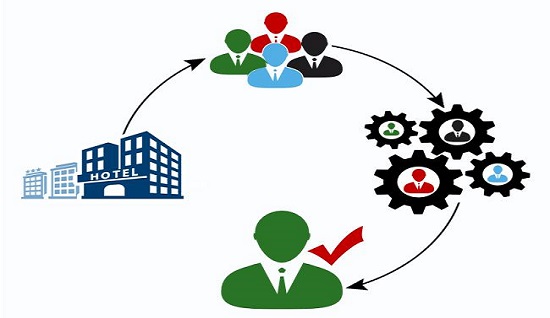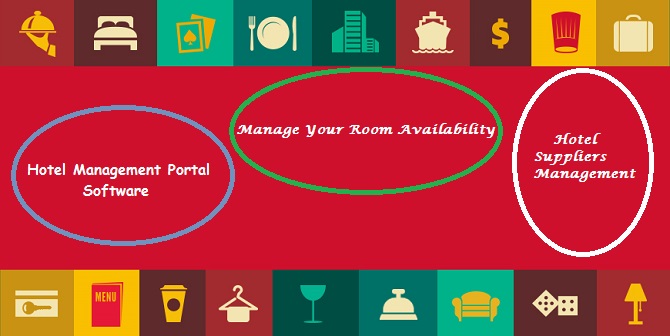 The fastest way to grow your business with the leader in Travel Technology Check out our options and features included.
Hotel Extranet Included Functions
---
Manage Rooms availability, number of rooms and dates available to book.
Rates - Change Rates, Increase or reduce the rates day by day or a period of dates
View all confirmed, Modified and Cancelled bookings List
Adding Special offers for your hotel
Manage Policies - Payment policy, cancellation policy, tax policy, terms & Conditions & Property Policy
Platform which is easier to use.
Add Hotel And Rooms Photos & video.
Use various markups on agents.
Manage Room Facilities.