Flight Booking System (Flight API Integration)
---
Airline Reservation System is web based booking engine connected with global GDS systems including Amadeus, Galileo and Sabre, which consolidates the data from all the airlines. The booking engine connected with GDS systems, provides better inventory and rates to end customers and travel agencies. Global travel companies are going for online airline reservation software because of 24/7 availability and real time bookings.
Technically airline reservation systems consist of the exchange of data through the global distribution systems sub as Amadeus, Galileo / Travelport or Sabre, which consolidates the worldwide airline availability and pricing information and share through web services APIs / XMLs. Using these web services on airline reservation system interface, the information for the airline availability & pricing can be published on a user friend GUI interface. End user can select the flight and proceed for the booking.
Over the last few years, travel agencies have shown greater reliance on airline reservation system, travel technology and mobility solutions to grow. With round o clock availability, great user engagement, multiple display options and dynamic packing are key points for these airline reservation systems to succeed.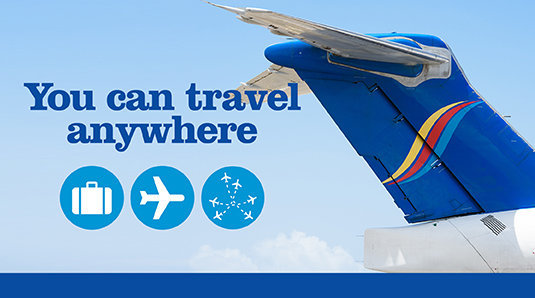 The fastest way to grow your business with the leader in Travel Technology Check out our options and features included.
Features of Flight Booking System
Flight booking engine for website provides fast and online reservation facility to the users.
Manage Your Agents list and Bookings List, Markup Management , Discount Management.
Online payment facility is available for the booking makers.
Appealing banners are available for the purpose of advertisement.
Notification through email regarding ticket bookings, cancellation, flight delayed etc.
User Can Manage Thair Bookings through Online Booking Portal.
User Can Cancel Thair Bookings through Online Booking Portal.
Provide Discounted And Offered fair To Your Customer.